Special thanks to Mike and DeeAnn of Circle H Ranch for treating the Softball team to dinner! We are grateful for your continued support of our Eagles!
Another FFA chapter hangout is in the books! We love to see our FFA members hanging out and building friendships with one another that will last a lifetime! Highlights include: 🔥Doughnut Eating Contest 🔥Volleyball Tournament 🔥 Food!!!
We have a schedule update. HS Baseball District play has been moved up to 11am tomorrow.
Balfour will be here on Oct 11th for ring and jacket orders. Order packets are available in the high school office.
"FFA members why are we here?" Milburn FFA had their first outing of the season with Opening and Closing Ceremonies and Greenhand Quiz! Our freshman O/C team placed second tonight!! The future is bright for Milburn FFA! We are so proud of each and every one of our kiddos that competed tonight!
Our team had a blast at their first eSports tournament of the year!! We had every member of the team get a win and Dason finished top 6!! We are so proud of these Eagles!! We would like to thank the team's first official sponsor, Sundowner Trailers. 😁🙌 The funds provided will allow for official team jerseys in the near future! #eaglesaresoarin #milburneagles #sundownertrailers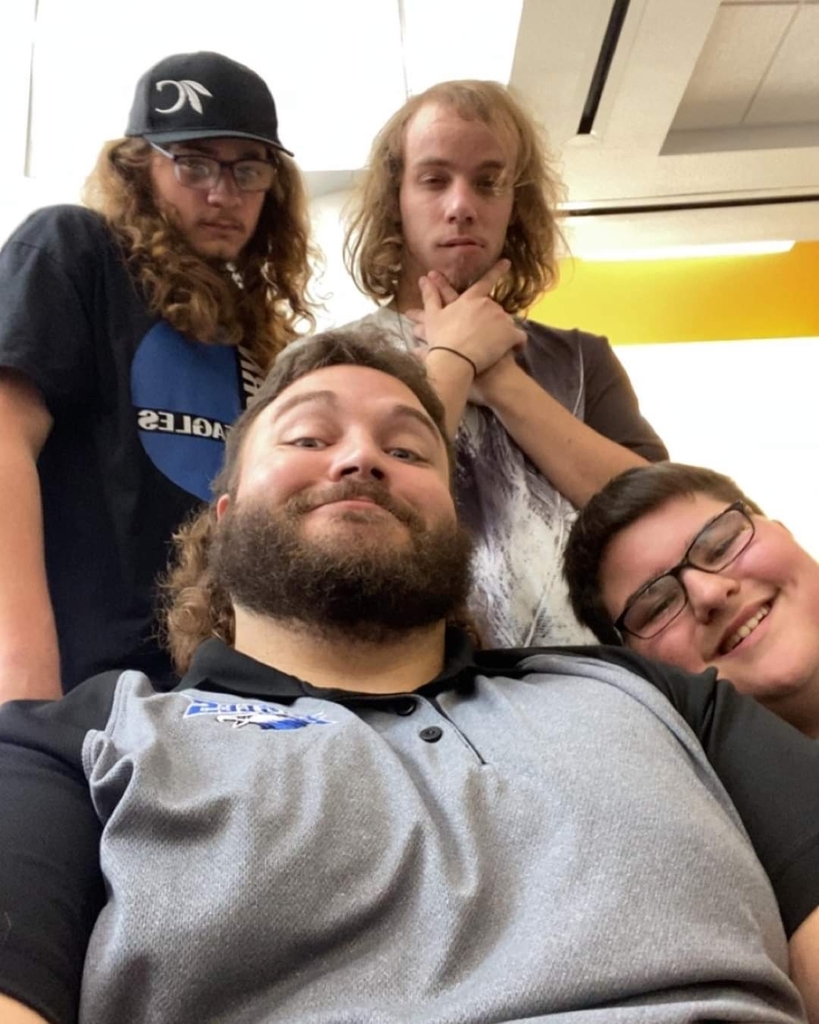 Due to weather concerns, the Softball District Tournament has been moved up to Tuesday(19th) at 4pm @Tupelo. Go Lady Eagles!
Weekly bulletin for September 18-21.
Headstart science project this morning. Will it sink or float?
We are so grateful for our community and the support shown yesterday. We are proud to announce that the Bond proposal passed and our students will be getting a new Early Childhood Center. Thank you so much for supporting our kids!
Come support our girls at Tupelo.
There's still time to make your vote count! Polls close at 7pm.
Springer had to cancel due to some sickness on the team and minimal players. I apologize for the inconvenience and senior night will be scheduled for Friday now.
Today is THE day! The polls are open.
Tomorrow is the BIG DAY! Please get out and VOTE.
Weekly Bulletin for the week of Sept 11, 2023.
Harmony JH Fastpitch festival for September 15th.
Softball games will start at 4:30 tomorrow in Coleman.
Another busy day at the fair! Today, we had a few livestock exhibitors show livestock in the Johnston County Fair! Needless to say, Milburn FFA and 4-H was well represented! A few highlights from todays show: 🔥Andy Rodriguez- Grand Mare 🔥Lynlee Rodriguez- Grand Gelding 🔥Melissa Ansiel- 2nd in Class steer 🔥Bert Ansiel- Reserve Steer 🔥Cade McBride- Champion Sr. Goat Showman 🔥Eric McBride- Champion Jr. Goat Shoman
Kids Day at Fort Washita is happening tomorrow from 10a.m. to 3:00p.m.!